Hi,
Just thought id share a few pics of what kind of cats i am keeping and a pic of my 2 cat tanks
This is my main tank and ive dedicated it to catfish, cory`s, whiptails and peppermint bristlenose reside in here although this pic would make you wonder if there are any fish in there at all, anyway a 7x2x2 give the cory`s plenty of room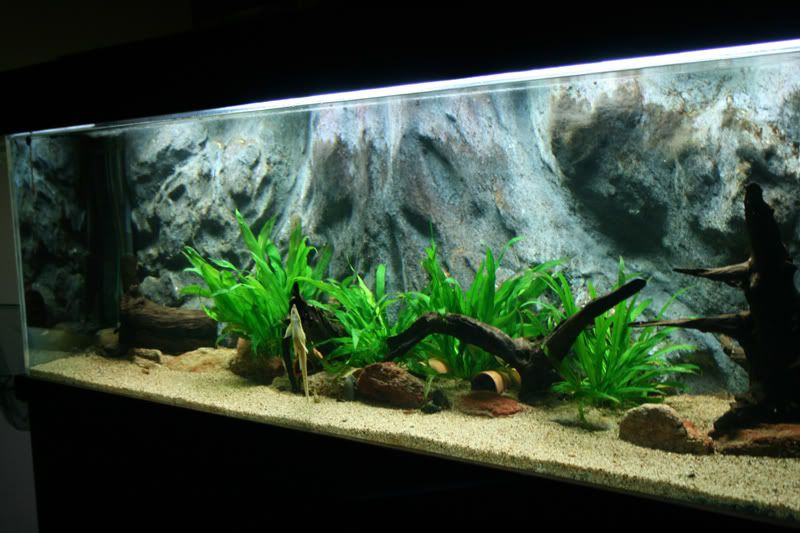 A few pics of the fish that live in here !
C.concolor & C.aeneus "gold shoulder"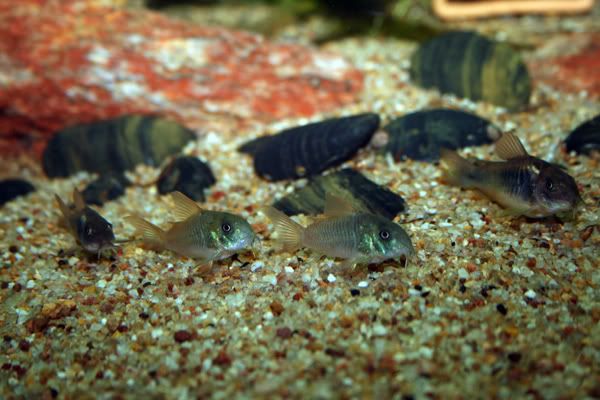 C.blochi
C 142
C.sterbai & C 142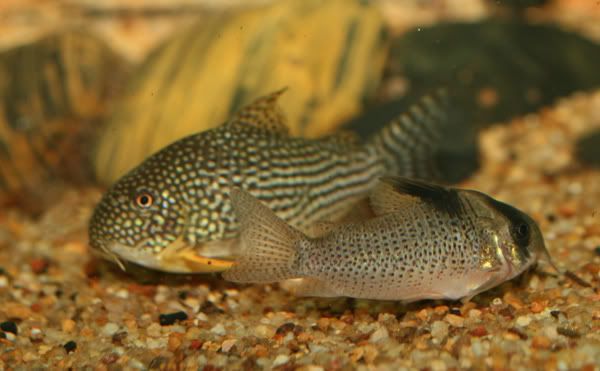 C.polystictus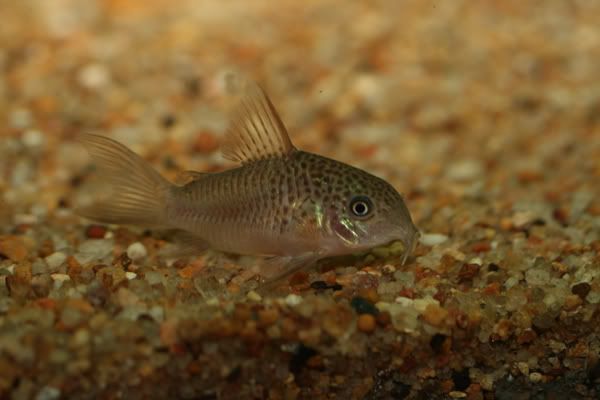 My jumbo 7cm female sterbai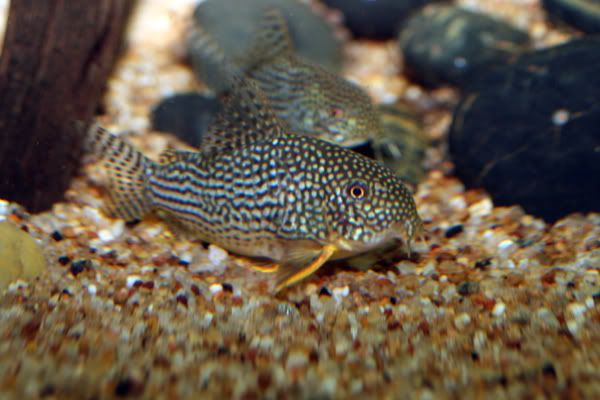 Albino bristlenose longfin male.
I bought these as L010a but id is being disputed atm, what do you think ?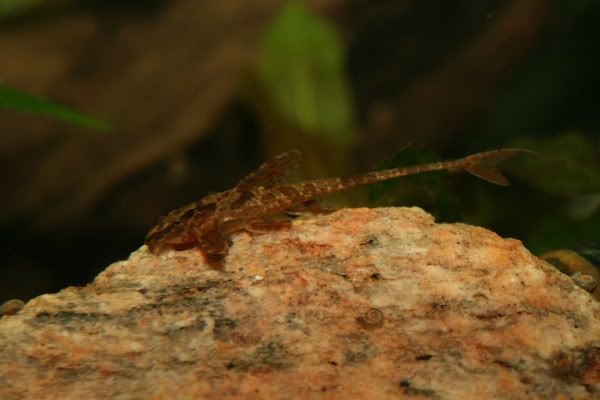 Peppermint bristlenose
Cheers
Craig